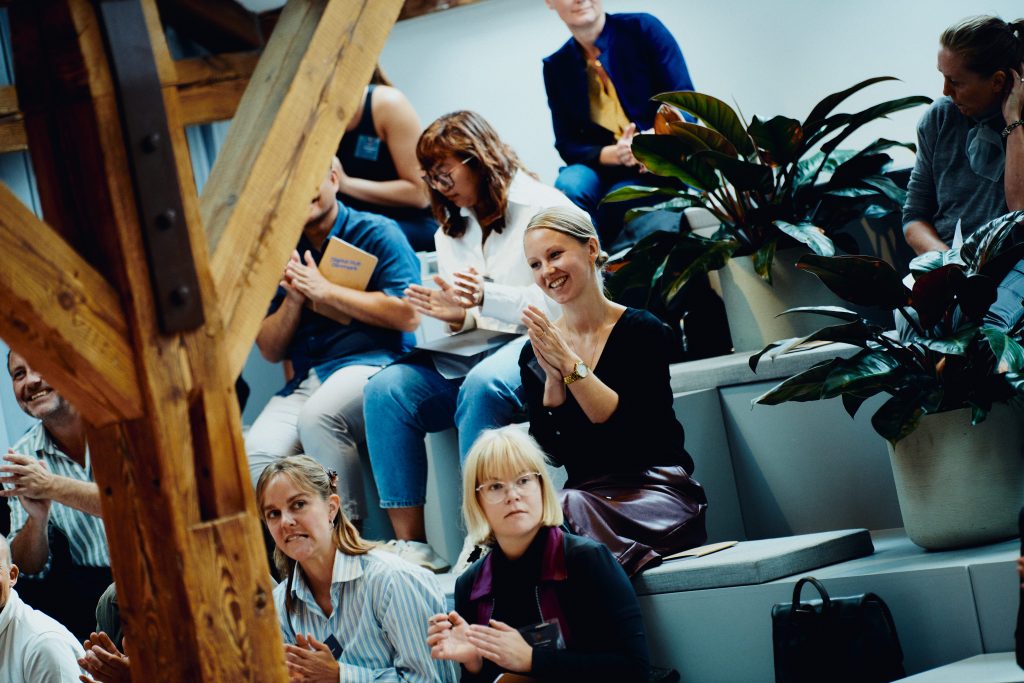 Using technology to change the way companies recruit and hire in the future?


What inspired you to build Develop Diverse?
"Seeing that traditional gender roles, which I struggled with during my childhood, were still prominent in my generation despite women being highly educated and economically independent, made me investigate the science that demonstrated what bottlenecks were responsible for the gender and diversity gap. There, I learnt that language reinforces stereotypes and thus using an inclusive language will help build a culture of inclusion and create equal opportunities." said founder of Develop Diverse, Jenifer Clausell Tormos.


How does your technology work using AI software?
"Develop Diverse is based on many years of international research and Machine Learning. We conduct our own literature reviews, behavioral studies and actual research on the topic of inclusive language and its effect in the 'wild'. From that, we have developed a unique framework for highlighting biased language and have applied AI and machine learning on top to ensure the scalability of bias detection and validation, and keeping up with language evolution."


How will your technology change the way companies recruit and hire in the future?
"Companies using Develop Diverse will be fully compliant and inclusive in their communication, hiring and recruitment. They will also have a great understanding of societal stereotypes. This will enable them to find the most talented people locally and globally, build more successful teams more efficiently, be on top of biases and have higher talent pipeline retention."


You recently raised EUR 2.5M*. How do you intend to scale Develop Diverse with your latest funding round?
"We will invest the funding in product development and the commercial part of the company. Companies will be able to use Develop Diverse both for external and internal communication, and in even more languages across Europe, and the USA. We envision it to be used by every single employee in an organization, so companies can both attract and retain diverse talent. We expect to double the team to 30 people within the coming year."