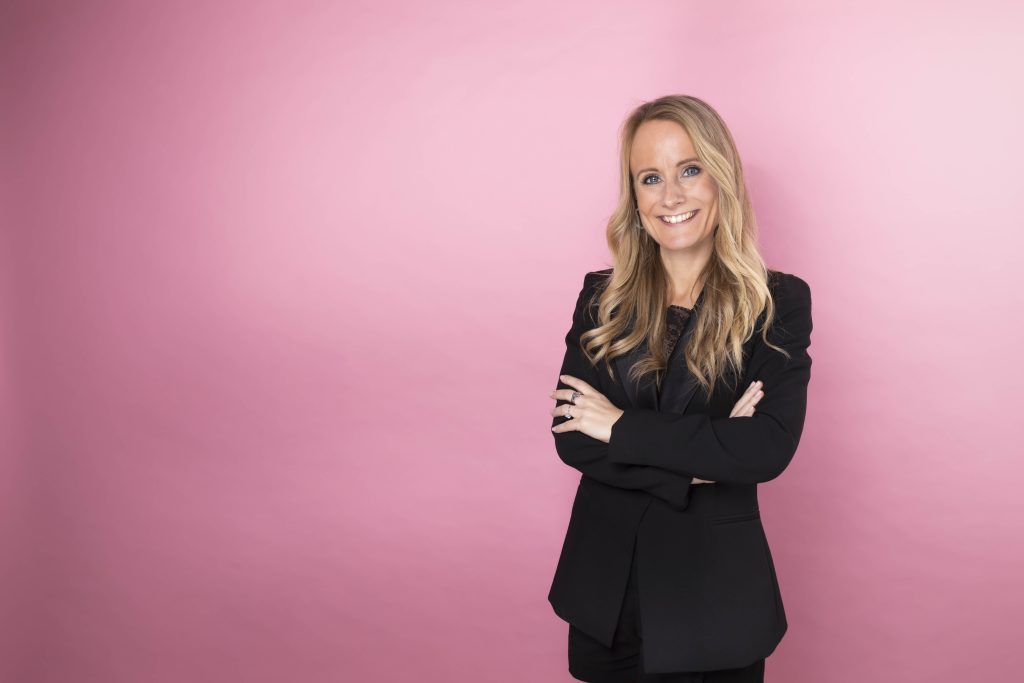 Minimize wrong beauty purchases with technology


How did you get the idea to build My Beauty Guide?
Today we're so influenced by enchanting ads, beautiful models, influencers and branded store staff – that it can be quite difficult to find the beauty products that actually work, the beauty industry can be a jungle to navigate in. I wanted to create an independent platform and community with reviews from "real" people – a platform where the purpose is to guide and help other users to find the right and best product – and minimize wrong purchases. And in 2018 My Beauty Guide was born.


What are you trying to change with your solution?
I'm making a shortcut for the consumers to find the right beauty products – with just a few clicks or scans, you are able to read reviews from people who actually tried the products. Whether you are sitting at home and scrolling down our categories or you are standing in a store and scanning the barcodes – My Beauty Guide makes it easy to read reviews. So My Beauty Guide will simplify the consumer journey of research before making the decision of a purchase.


Where will you be with your business in 2025?
We've already started our global journey – as My Beauty Guide is now available in English, Swedish, Norwegian, Finnish and Danish. We're working towards becoming the consumers #1 and preferred beauty destination within reviews, inspiration and as a marketplace. The future of My Beauty Guide will also include AI, VR, live shopping etc. and building a closer relationship between the consumer and brands.


What is your recommendation to other founders?
Just do it! Don't be afraid. Keep believing in your product and in yourself. And keep your eye on the ball, every single day.