Take your business
a leap forward
We need a diverse group of people to solve the diverse problems the world is facing, and draw on all the talent available.
LEAP FORWARD is a customized accelerator program for Danish startups and scaleups with international potential.
Over the course of 5 months, founders get the opportunity to develop the business and leadership skills needed to internationalize.
The program is designed to emphasize and enhance the aspects of diversity and inclusion.

LEAP FORWARD is a customized accelerator program helping startups and scaleups progress and grow within innovation, talent development, sustainability, and global expansion.
The Leap Forward programme targets diverse-founded startups and is intentionally designed for diversity and inclusion.
The program is hosted under the Danish NGO Found Diverse and delivered by Intentional ApS and The Trade Council in New York.
The program is funded by The Danish Industry Foundation.
5 MONTHS OF GROWTH HACKING
During the program founders develop and transform their businesses to enhance their footprint on foreign markets. In the 2021 program, we focus on the US market which includes a market visit and an intensive masterclass in New York.
LIVE KICK-OFF EVENT IN COPENHAGEN
5 X VIRTUAL SESSIONS WITH SUBJECT MATTER EXPERT
25 HOURS INDIVIDUAL EXPERT ADVISORY
4 DAY FOREIGN MARKET VISIT IN NEW YORK
* Defined as "a business that provides a digital technical service/ product/ platform/hardware, or heavily relies on it, as its primary revenue source."
Pre-seed to Series A


Tech company* with a product or service with the potential to scale and expand internationally


Founding team includes minimum one founder who is female


Functional prototype and paying customers


Determination to commit fully to the program


Clear intention to incorporate sustainable development goals into  business model



Driven by learning and improving professional and personal skills and competence 
If you have any questions regarding the application requirements, don't hesitate to reach out to us.
We are currently running the program for 2021. If you are interested in joining our 2022 program sign up to our mailing list and be the first to know, when the application process is open again.
Don't hesitate to contact us with any questions or comments – we'd love to hear from you.
Founder of Found Diverse. Co-founder of Intentional ApS. Co-creator of Diversity Commitment and the report and guide "Return on Diversity". 
Has coached and facilitated workshops for +600 founders and their  teams with a focus on entrepreneurial leadership, high performing startup teams, and pitching.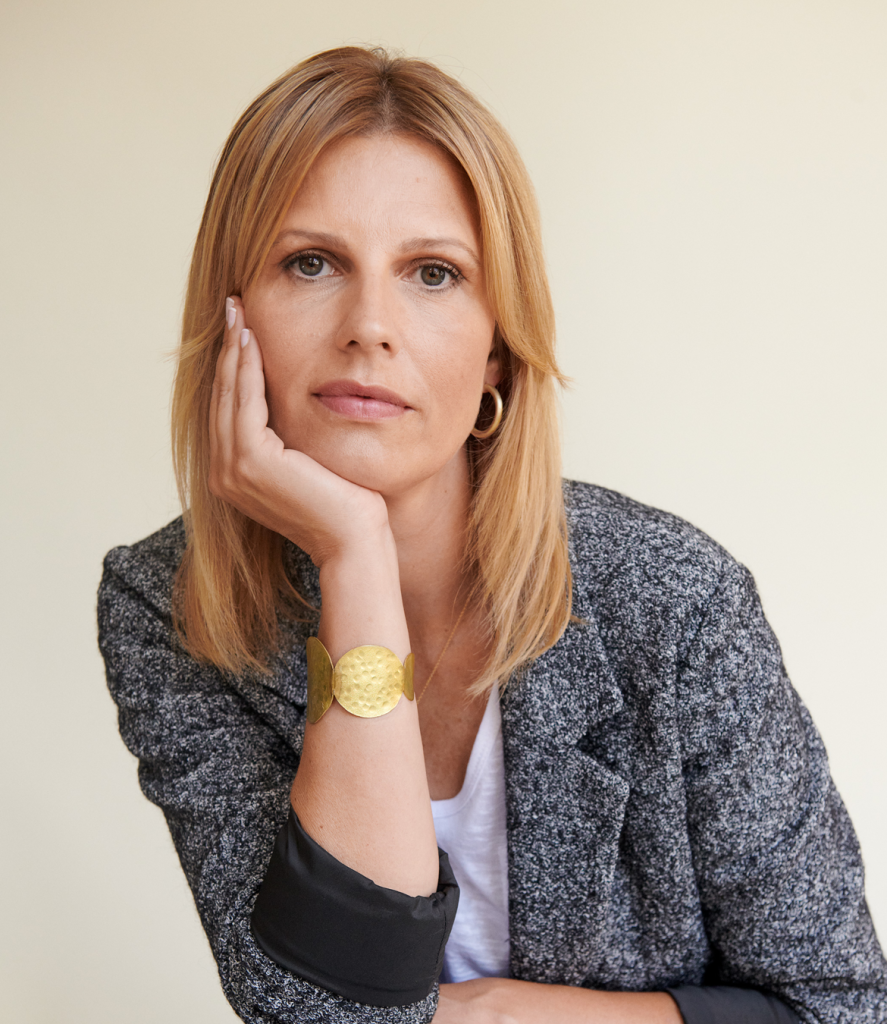 Co-founder of Found Diverse and Intentional ApS. Co-creator of Diversity Commitment and the report and guide "Return on Diversity". 
15+ years of experience of working with PR, branding and strategic communication in leadership roles in Accenture, Qvartz, Kromann Reumert and The Potential Project.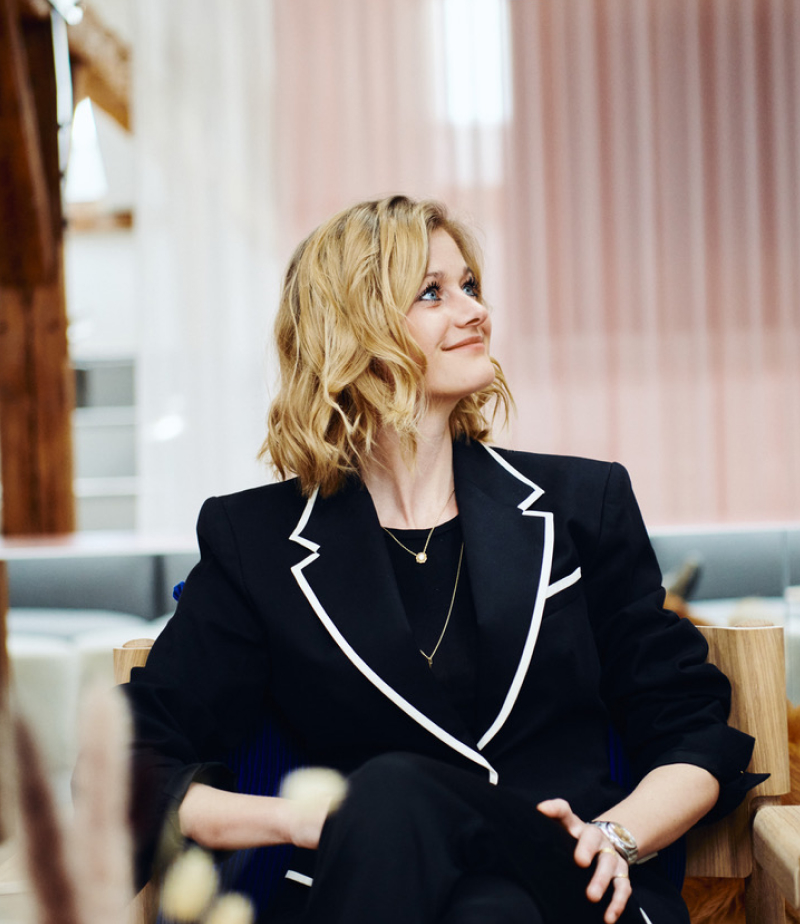 Sr. Commercial Advisor specialized in Tech at The Trade Council in New York.

Has worked at Accenture Customer Innovation Network, Uber Technology, Henning Larsen Architects, ALK and Norr Organic.
Head of Trade and Team leader for SDG' and Digital Design, for North America at the Consulate General of Denmark, New York
Previously Consul General in Hamburg  and executive director at Innovation Centre Denmark in Hong Kong.
Meet the talented and visionary participants of our 2021 program.
Launching the LEAP FORWARD program has only been possible with the support from our partners.
We are always looking into entering conversations with potential partners who would like to join us in our efforts to put diversity on the agenda and help startups grow internationally.

TALES FROM LEAP FORWARD PARTICIPANTS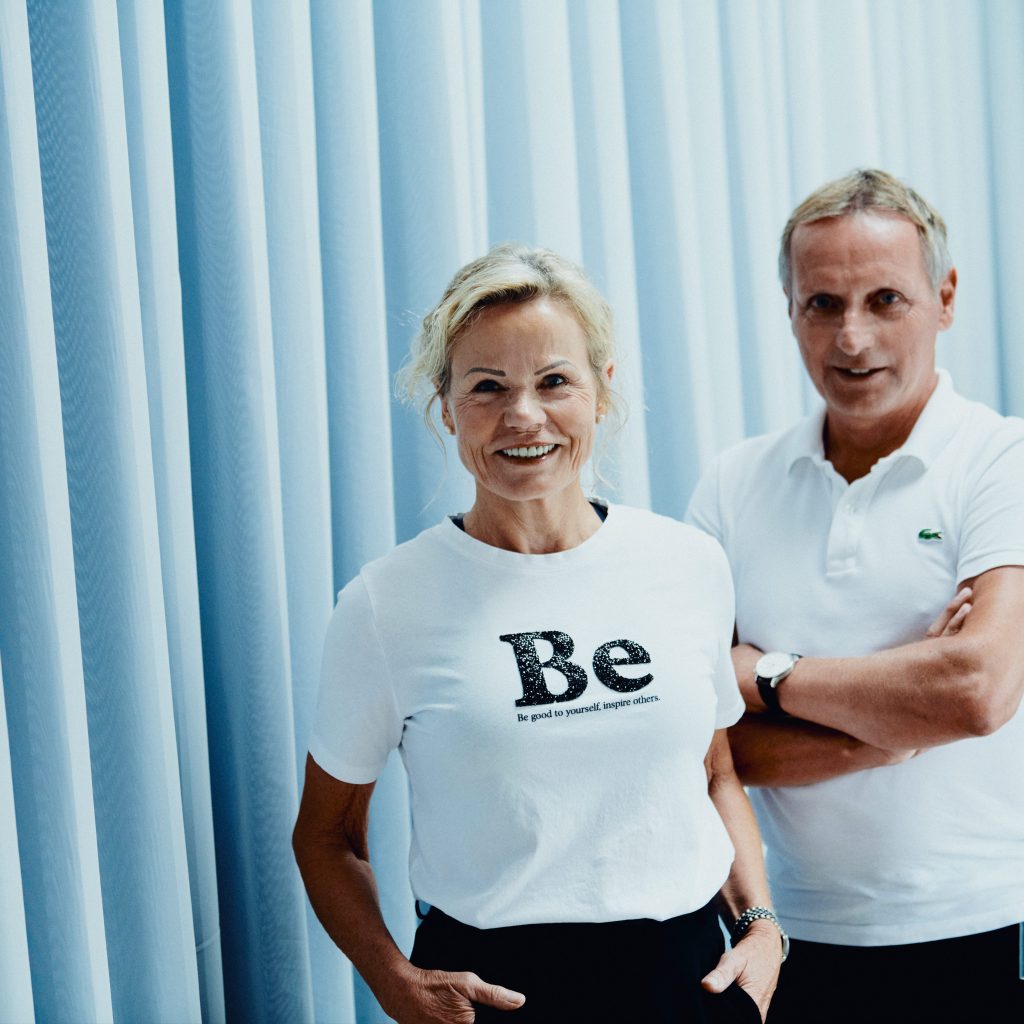 STAÏ`s Mission Make it easy to keep a strong and healthy body. How did you get the idea to build STAÏI have been following
No company is too small for talent What is HiTalento and why does it matter? Hitalento´s purpose is to empower Small and medium sized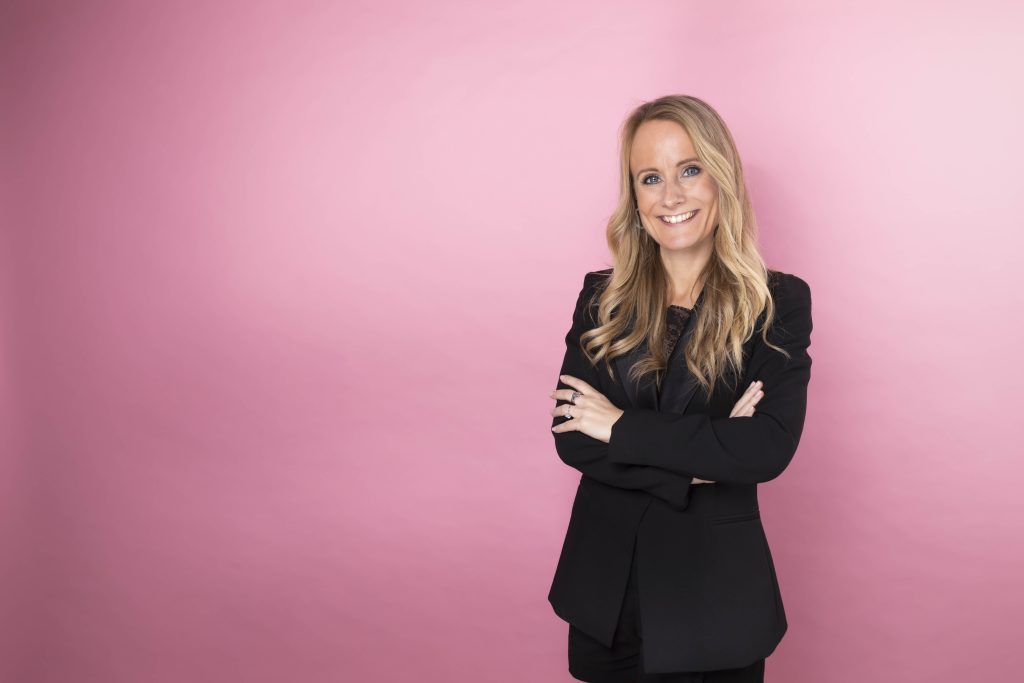 Minimize wrong beauty purchases with technology How did you get the idea to build My Beauty Guide? Today we're so influenced by enchanting ads,
"The program has helped me see our business in a global context. I learned how to elevate the in- vestor message of what has be- come a born-global startup."
FOUNDER & CEO AT GOODIEPACK
LISA DALSGAARD
"Amazing, diverse, founders with unique skills and an unique ap- proach to management have tak- en their knowledge and created trail-blazing, successful compa- nies. I will use my own background and my own unique qualities as a strength to grow Jamii.one.
CO-FOUNDER & CEO AT JAMII.ONE
CHARLOTTE RØNJE
FOUNDER & CEO AT GOODIEPACK
"The program has helped me see our business in a global context. I learned how to elevate the investor message of what has become a born-global startup."
CO-FOUNDER & CEO AT JAMII.ONE
"Amazing, diverse, founders with unique skills and an unique approach to management have taken their knowledge and created trail-blazing, successful companies. I will use my own background and my own unique qualities as a  strength to grow Jamii.one."